Latest Demographic Profiles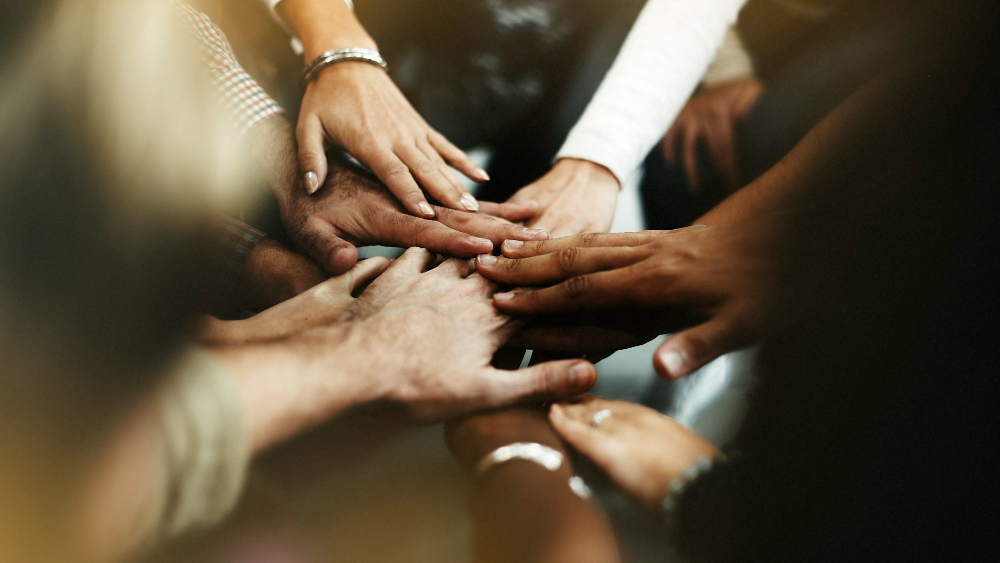 Culturally and Linguistically Appropriate Services (CLAS) Standards
The U.S. Department of Health and Human Services' Office of Minority Health released the enhanced CLAS standards to systematically advance health equity and ensure the delivery of culturally respectful and linguistically responsive health care and services.There are 15 CLAS standards. They are intended to address cultural and linguistic considerations within three broad, inter-related themes: Governance, Leadership and Workforce; Communication and Language Assistance; and Engagement, Continuous Improvement, and Accountability.
CLAS Resources
The following resources have been developed to help you and your organization implement CLAS standards.
CLAS Toolkit is a practical tool developed by OHE specifically for Utah Department of Health and Local Health Department agencies and programs to inform CLAS implementation efforts.
Workforce Diversity Fact Sheet provides specific information about diversifying your workforce.
Know Your Rights
If you believe that you have been discriminated against because of your race, color, national origin, disability, age, sex or religion by a health care or human services provider (such as a hospital, nursing home, social service agency) or by a State or local government health or human services agency, you may file a complaint with the Office of Civil Rights (OCR). You may file a complaint for yourself or for someone else.